Michigan's Green Dry Cleaning and Laundry Pick Up & Delivery Service.
Michigan's Green Dry Cleaning and Laundry Pick Up & Delivery Service.
Serving you exclusively with Simple, Safe, Sanitary FREE Pick Up & Delivery
services at your home or office.
Delivery Only!
Quit going to the cleaners. We come to you 🙂
Your Clothing Care on Autopilot
No minimum order size.
You don't have to greet the driver or be home.
You'll get a text confirmation when your cleaning is picked up, and another when the finished order is delivered back to you.
We can usually accommodate your time frame, including NEXT DAY and SAME DAY service in most instances.
All items are cleaned using our non-toxic GreenEarth Dry Cleaning and Harmony Wet Cleaning solutions.
100% money-back guarantee.
Serving these communities and surrounding areas:
• Ann Arbor • Brighton • Canton • Chelsea • Dexter • Fenton • Fowlerville • Hartland • Highland • Howell • Linden • Milford • Northville • Pinckney • Plymouth • Saline • South Lyon • Whitmore Lake • Ypsilanti •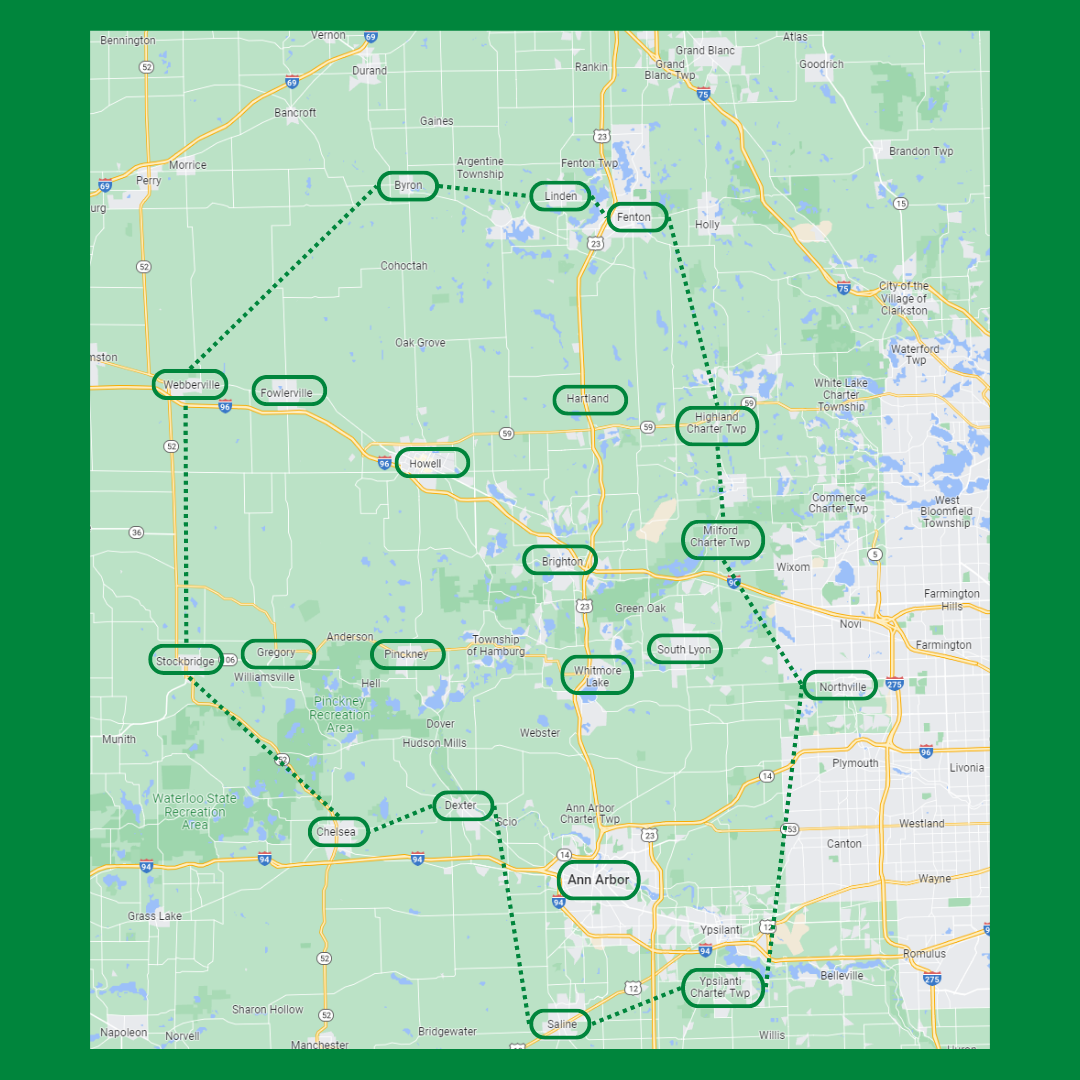 A CLEANER PLANET
Snedicor's is dedicated to making a difference for Michigan and the environment. It all starts with our unique GreenEarth® Cleaning process. It is safer for people and the environment because it uses no hazardous chemicals and is non-toxic to the environment. Our truly green dry cleaning technology is one of the many ways we are a greener dry cleaner!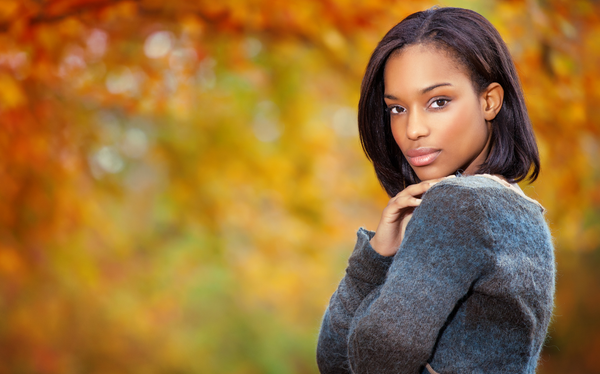 FRESHER DRY CLEANING
Our odor-free GreenEarth® dry cleaning process treats clothes like a mineral bath, so they don't just come back clean; they come back rejuvenated. Fabrics feel soft and supple again, silky and smooth to the touch. They look better too. GreenEarth won't damage fibers or leech dye like conventional cleaning, so your clothes look newer longer.
HAPPIER YOU
We understand you want to wear what you want when you want it. That's why we guarantee your dry cleaning will be delivered on time and ready to wear every time. We strive to give our customers the same personal attention we give your clothes. You can count on great communication and a convenient service experience.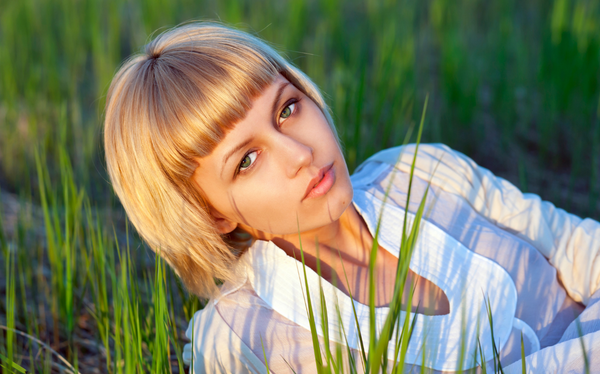 From the blog
  The Unavoidable Encounter with Stains and Your Stain Removal [...]
  The Time-Consuming Chore We All Know Too Well Laundry. [...]
  There are few tasks as monotonous as weekly laundry [...]